In a massive turn of events, Microsoft has acquired Canonical and is planning to shutdown Ubuntu. *welp* I saw that coming a mile away.... hey they are planning to build Linux bash into Windows - why not recreate it? Enter Windows L, supposed the meaning for L is lazy right? And here is the bootscreen for it.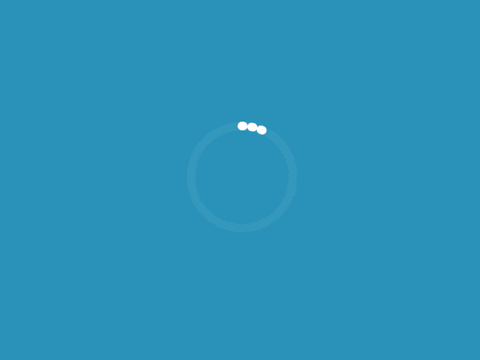 If you havent caught on (the GIF actually says it already) this is just an April Fools joke, which caught my attention when I was reading fossBytes.
What if, this was actually possible? What would be the future of FOSS if a large corporation can shutdown something this big? I can only dream for now.
This (re)post was inspired by the article from fossBytes - http://fossbytes.com/microsoft-buys-canonical-kills-ubuntu-linux-forever/ (that article gave me the scare, it made me read the whole article from top to bottom!)